Participants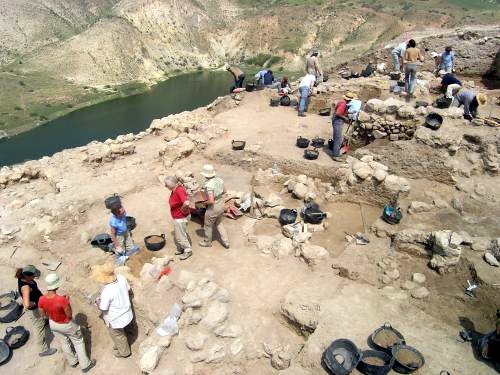 All campaigns at Tall Zira'a are successful only by the great efforts of our reliable staff members and volunteers. Sincere thanks are given to them all listed by name on the following pages.

Project Partners
Biblical Archaeological Institute Wuppertal (BAI)
German Protestant Institute of Archaeology (GPIA)
Patronage
His Royal Highness Prince El Hassan bin Talal took up the patronage of this project as a representative of the royal house.
Friends and Donors
Stadtsparkasse Wuppertal
Universität Wuppertal
Deutsches Bergbaumuseum Bochum
Cooperations
We cooperate closely with many universities, institutes and companies.