Friends and Donors
Cooperations
---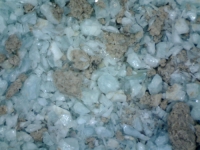 Raw glass for archaeometrical research
---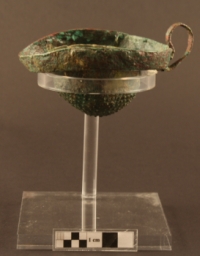 Late Bronce Age Sieve (Replica)
Friends and Donors
We are grateful to our generous friends and donors.
They have facilitated our work with great effort.
Especially we are thanking the following institutions for their continuous aid:
---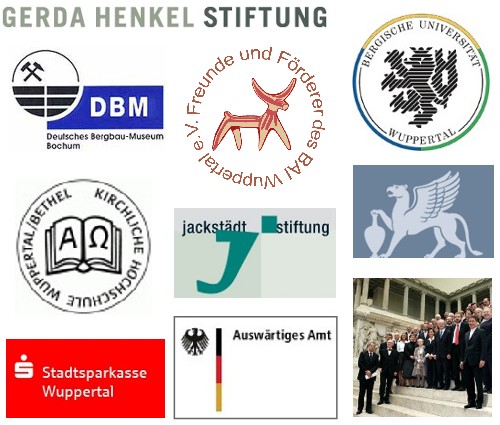 Project Partners
Biblical Archaeological Institute Wuppertal (BAI)
German Protestant Institute of Archaeology (GPIA)
Patronage
His Royal Highness Prince El Hassan ibn Talal took up the patronage of this project as a representative of the royal house.
Friends and Donors
Freundeskreis des BAI Wuppertal
Dr. Jackstädt-Stiftung, Wuppertal
Deutsches Archäologisches Institut
Cooperations
We cooperate closely with many universities, institutes and companies.